To perfect an art form like Mohiniyattam, a dancer needs rigorous and continuous practicing. But it has to be done with caution.
No learning is complete without recall. So far, we learnt along with history, much about pure dance patterns such as Adavu and Chari. This article will help one recall correction and the care one needs to keep in mind while practicing pure dance.
Mohiniyattam movement is circular by nature. This circular movement is observed in the movements of torso, limbs, arms and wrists. The circles are intricate and obvious but they are not independent of each other. All the circular movements of the mentioned various parts of the body move in unison.
This can be clearly observed in the following video.
The video also clarifies certain observations that one needs to practice. These include:
Maintaining hand and limb alignment
Stances in mohiniyattam
Arm movements
Wrists movement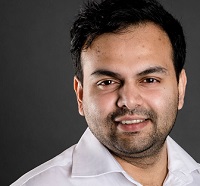 Photo Courtesy: Natanakairali Archives
Video Clipping: Ms. Anju Peter and Ms. Ameena Shanavas