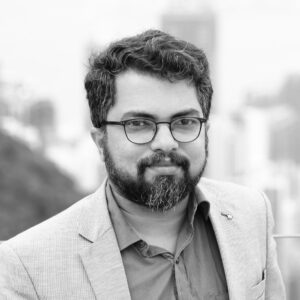 Jinoy Jose P has been an editorial writer, longform reporter, opinion editor, reviewer of books and gadgets, podcast producer and business analyst. He has worked with India Today TV, Down To Earth, Outlook Business, Businessworld and The Hindu BusinessLine. He has written two award-winning non-feature films — Burning (2018, Indian Panorama) and Dammy (2020). Currently, Jinoy lectures and writes on technology, media and books, and produces a science podcast for Nature.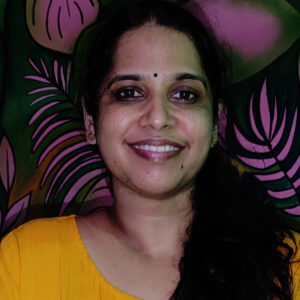 KTP Radhika is a Carnatic vocalist and senior journalist. She writes on art, business and technology. She has worked with Network 18 Group, The Indian Express Group and Deccan Chronicle. She was a consultant writer with Business Today and NASSCOM. Her work was shortlisted for the Shriram Awards for the year 2019. Radhika is based in Chennai and Thrissur, Kerala. 
Email: [email protected]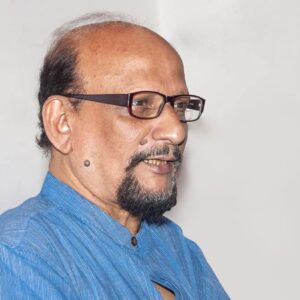 GS Paul is an eminent art columnist and critic. He has been writing for national dailies such as The Hindu for more than three decades. He is the author of  Vasundhara – Odyssey of a Dancer. Paul retired from Christ College Irinjalakuda as a professor in physics. Paul is based in Thrissur, Kerala.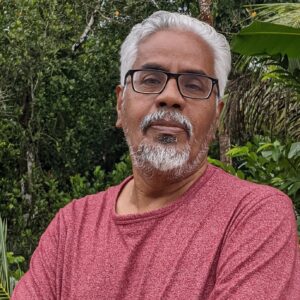 Venkity has been a critic, filmmaker and curator. He is the author of acclaimed works on cinema and social affairs. Writes in English and Malayalam. He is based in Kochi.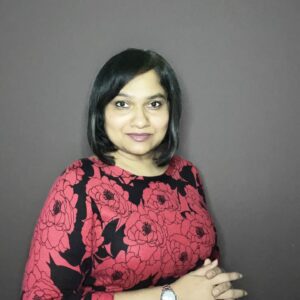 Priya is a writer and business leader based in Abu Dhabi. She is the author of Formula-G : Scale Your Startup to a Growth Machine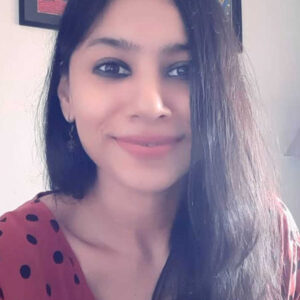 Rukshana is a national award-winning filmmaker and dancer. She is based in Mumbai.