The USA-based Western Symphony is presenting three compositions of Swati Tirunal for the first time
US based Melharmony Foundation's annual twin composer festival will be premiering on Nov 6, 2022 . This year, the festival is dedicated to Maharaja Swati Tirunal and German composer Felix Mendelssohn, two of the greatest composers of Eastern and Western music, who happened to share the same timelines in history.
The foundation pioneered the concept of such Twin Composer Festivals in 2013 and has successfully conducted Oottukkadu Venkata Kavi-Bach Festival, Tyagaraja Mozart Festival, Dikshitar-Beethoven Festival and Shastri-Schubert Festival in the past, bringing together celebrity as well as emerging artists of both East and West.
Royal composer Swati Tirunal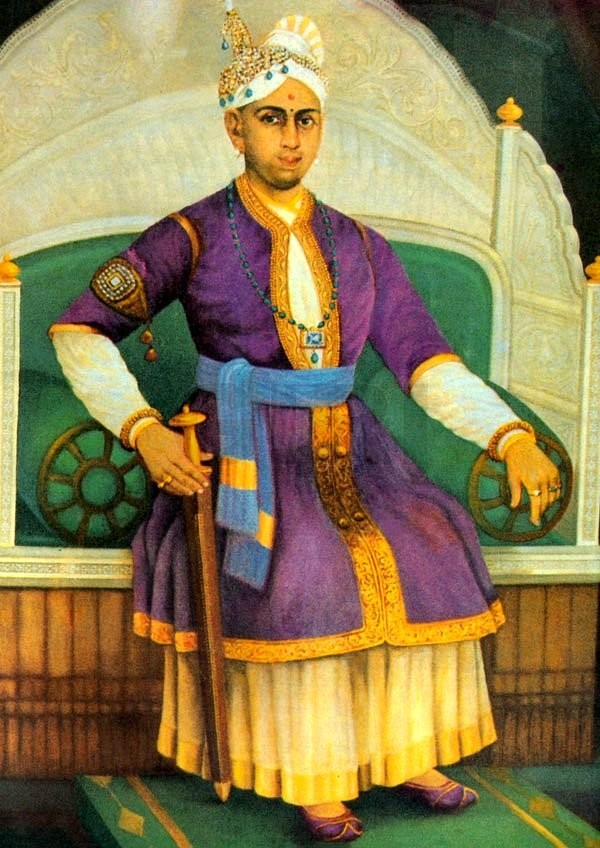 Swati Tirunal (1814-47) was a Maharaja in Trivandrum, India who created hundreds of enchanting melodic works in multiple languages employing diverse musical forms from Varnams and Krtis to Javalis and Padams. This is the first time that three creations of this composer from Kerala are being showcased through orchestral arrangements using the principles of Melharmony.
Prince Rama Varma, a descendant of the composer and a noted performer himself said, "I am extremely happy that Western Classical musicians and global audiences would be introduced to the genius of the great composer Maharaja Swathi Thirunal, who was one of the pioneers who gave the Western Violin such a prominent place in South Indian Classical Music, along with a host of other brilliant things that he accomplished during his short but eventful life."
Multi faceted Mendelssohn
German composer Felix Mendelssohn (1809-47) is one of the most renowned composers of all time with over 750 works to his credit including symphonies, concertos, piano music, organ music and chamber music. His best-known works include the overture and incidental music for A Midsummer Night's Dream, the Italian Symphony, the Scottish Symphony, the oratorio St. Paul, the oratorio Elijah, the overture The Hebrides, the mature Violin Concerto and the String Octet.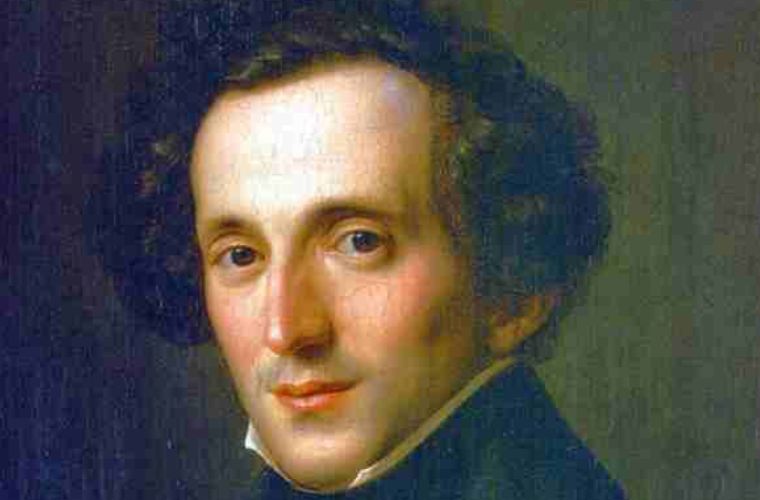 Melharmony is an advanced, distinctive approach to fusion music that explores chords and counterpoints based on melodic progression – in contrast to the conventional approach centred on harmonic progression. It creates multi-layered
orchestral music anchored on the rules and aesthetics of evolved melodic systems such as Indian Classical Music. This inter-genre music global collaboration is steadily shaping the present and future of fusion in world music and Melharmony concerts have enthralled thousands across the world.
A global first
This is the first instance of a USA-based Western Symphony presenting three Swati Tirunal compositions – Vande sada padmanabham (Navarasakannada), Deva deva kalayami (Mayamalavagowla) and Smara janaka (Behag). These have been arranged by inventor of Melharmony Chitravina N Ravikiran, who said, "Melharmony has enabled me to globalize over 100 ragas of Indian music and dozens of our compositions too. I thank Akshara Samskrti, Sanjay and Arjun Suresh for chiming in with the musical arrangements this year."
This edition of the Melharmony Festival brings together legendary and award-winning performers, emerging artists and ensembles. The highlight is the confluence of stars premiering in a Melody, Harmony, Melharmony concert that features a collaboration between the New York based Terra Quartet and Ravikiran, Double Bassist Ben Ferris, Ben Jaeger with Ven Phillips Memorial Band and a number of other artists. Scores of aspirants and talented students will also be showcasing their talents from several countries.
"We are very excited to be participating in the Swati Tirunal Mendelssohn festival in Wisconsin. Our members come from extremely diverse backgrounds so we very much believe in Melharmony's mission to bring together music from different cultures", said Harriet Langley, lead violinist of the Quartet.
Ben Jaeger, Orchestra Director of Ven Phillips Memorial says, "Our Wind Ensemble students are excited to perform Ravikiran's piece, "Not i", based on the Indian raga, Nattai. The challenging rhythms have been compelling learning for us".
Vinayaka Vaibhavam – Operatic Dance
The festival also features Vinayaka Vaibhavam, a five-part multi language operatic dance creation of Ravikiran which performed to sell-out audiences in the USA a few years ago. This concert showcases two stories: Vinayaka Avataram which depicts the birth of Vinayaka which is presented by Guru Asha Adiga and disciples. Nandi Shapa Vimochanam where Vinayaka helps Nandi get rid of the curse from Parvati. This will be performed by Guru Amirtha Candala's Taraangini School of Dance.