Veteran mridangist Sathapuram Subbier who initiated Palghat Mani Iyer to the art was a specialist in gumki , wrote V. S. Namboothiripad, Kerala's first music critic in 1954.
Sathapuram Subbier is a mridangist who belongs to a school that is not much popular now; yet his greatness is recognised in the realm of Carnatic music even now. Hailing from a family which is deeply associated with music, he had his first lessons in mridangam from Kalpathi Krishna Iyer. Soon after he entered the field of mridangam accompaniment in concerts, he got a rare chance to rise to fame when he accompanied Bidaram Krishnappa who at that time toured North India giving performances in almost all the places of importance.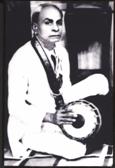 So in the early stages of his profession, he was able to win a name in the galaxy of mridangists — at that very same time when huge giants of rhythmical instrument players flourished in the realm. He has been serving the art of mridangam playing for the last many decades; perhaps his most valuable contribution to the realm of Carnatic music is the initiation of mridangam wizard Palghat Mani Iyer, to the art. Simple and quiet in nature, Subbier has been able to win the favour of a vast number of vocalists both of younger and older generations.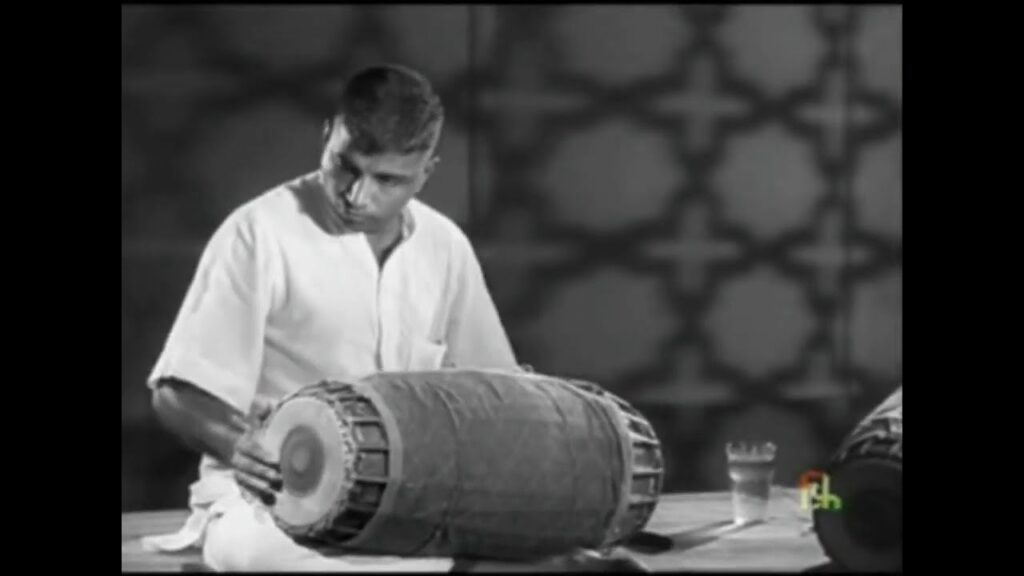 Specialist in Gumki
His proficiency in accompaniment in concerts is specially recognised in following Kirtanams when they are presented with Gumki: often he may not shine enough in "Thani-Avartanams" which are intended for the ground or showing the skill of a mridangist. But under the shadow of his vast experience in music, he plays it to manifold the beauty of Kirtanams with Gumkis.