The institution is currently awaiting its transformation into a university.
B Anantha Krishnan has been named the new Vice Chancellor of the prestigious Kerala Kalamandalam, a revered institution in the world of Indian classical arts. His appointment comes as part of a broader initiative by the Kerala Government to transform the institution into a full-fledged university. This move aims to solidify its standing as a cultural epicenter and facilitate collaborative ventures with institutions both within and outside the state.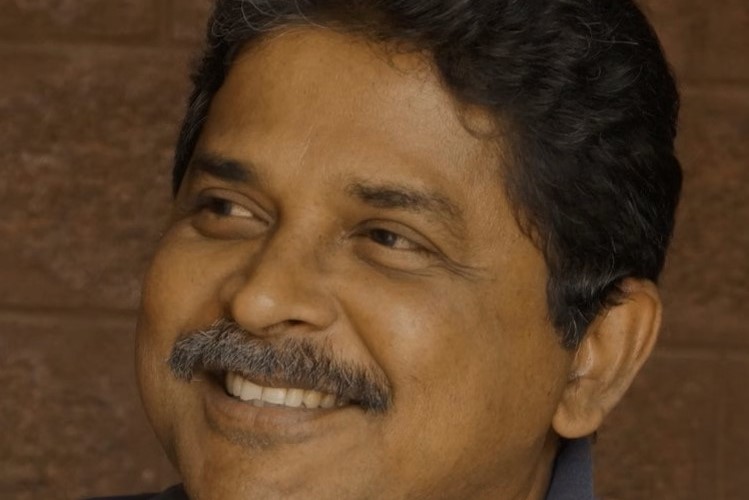 The appointment, approved by Chancellor Mallika Sarabhai, was the result of the diligent work of the search committee, comprised of K G Paulose, J Prasad and T K Vasu, a member of the governing body. Ananthakrishnan's candidacy was endorsed by the committee, given his impressive track record and extensive experience in the realm of theater.
With a career spanning 19 years as a professor and his recent tenure as the Head of the Theatre Department at the Central University of Hyderabad, he brings a wealth of knowledge and expertise to the role.  Specialized in Indian performance studies B. Ananthakrishnan  was the executive committee member of the International Federation for Theatre Research (IFTR) and general secretary of the Indian Society for Theatre Research (ISTR) and he has taken up different research initiatives in theatre research to foster the research culture in the field
The transformation of Kerala Kalamandalam into a full-fledged university is an important step in the government's vision to establish it as a cultural university. This development aims to extend its jurisdiction statewide, fostering a framework that encourages collaboration with universities and institutions both within and beyond the borders of Kerala.
As of now, a draft proposal is pending government approval, and it envisions a future where Kerala Kalamandalam becomes a center of academic and cultural excellence, further advancing the legacy of Indian classical arts on the global stage. This will offer students and the university itself an opportunity to engage in collaborative projects that transcend geographical boundaries. The endeavor holds the promise of a bright and exciting future for both Kerala Kalamandalam and the world of traditional Indian arts.