The desi item Esal underscores the timelessness of art's lessons, urging us to abandon quarrels for the sake of a more harmonious world.
The 'desi' item Esal depicts the quarrel between Lakshmi Kurathi and Parvathi Kurathi, ridiculing each other's husbands. In this narrative, goddesses Lakshmi and Parvathi are portrayed as kurathis, wandering gypsies in ancient villages. They exhibit unpolished characters and engage in a verbal exchange, mocking each other's spouses.
Lakshmi Kurathi cites the story of Siva killing an elephant and questions Parvati about whether he killed the elephant for its leather, using the hide as his only cloth. In response, Parvati Kurathi reminds Lakshmi that Vishnu has also killed an elephant in the past, suggesting it was for harvesting its tusks. The conversation unfolds as follows: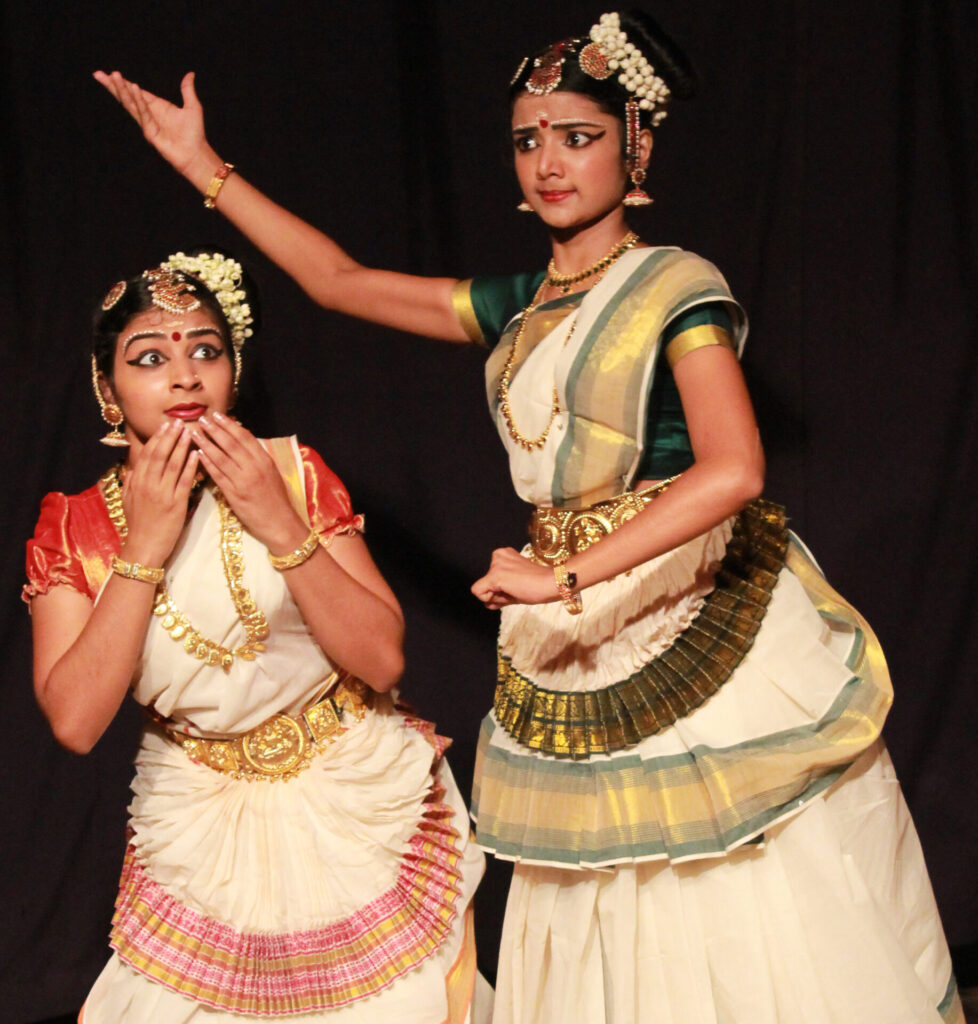 Lakshmi: Oh, deer-eyed Parvati, what happened to the deer that your husband had? Is it dead?
Parvati: Your husband chased a golden deer and killed it too (referring to the story in the Ramayana).
Lakshmi: Is your husband roaming around wearing an elephant hide because he doesn't have anything good to wear?
Parvati: Unlike your husband, mine has never stolen the clothes of women (referring to Sri Krishna stealing the clothes of gopis).
The banter persists until both parties recognize the futility of quarreling. Narratives of this nature adeptly depict our deities imbued with genuine human emotions, creating a universal connection. Additionally, they may symbolize the historical discord between the Shaiva and Vaishnava sects of Hinduism, ultimately culminating in a compromise in Kerala.
Art and the insights derived from artistic expressions transcend temporal confines. In contemporary society, this tale imparts a timeless lesson: engaging in conflict holds little purpose, advocating instead for the cessation of quarrels to foster a better world.
Assisted by Sreekanth Janardhanan
Photo Courtesy : Natanakairali Archives