On completing 50 years in dance, Padma Shri recipient and Sangeet Natak Akademi Award winner Malavika Sarukkai came out with a solo production, 'Anubandh – Connectedness.' In a freewheeling interview she speaks about her journey as a dancer and her latest production which was presented at the recent HCL concerts. Edited excerpts….
When does dance become a language of expression? How do you define innovation in dance?
It's been half a century as a dancer. It takes years of practice and internalizing it over a length of time. You can innovate only after perfecting the tradition. I did Margam for 20 years. You won't make any changes then. After a certain period, we need to know what we are doing and why?
You have to make your own footprint. So, we have to choose the route. All that happens over a long period of time. It takes many years. Once you find your path, you will get excited at the sheer possibility it offers.
I'm sure people are now staging Arangettams in three years and four years. It's a question of what route you take and who your Guru is. Both have to be in sync. Then dance becomes a language.
How do you take the audience along?
I am able to take the audience with me because I believed in my work. I do not do it for a fashion statement.
What inspires you as a dancer?
Everything in life inspires me. Dance inspires me and it's exhilarating to dance. The quality of dancing fills me with excitement.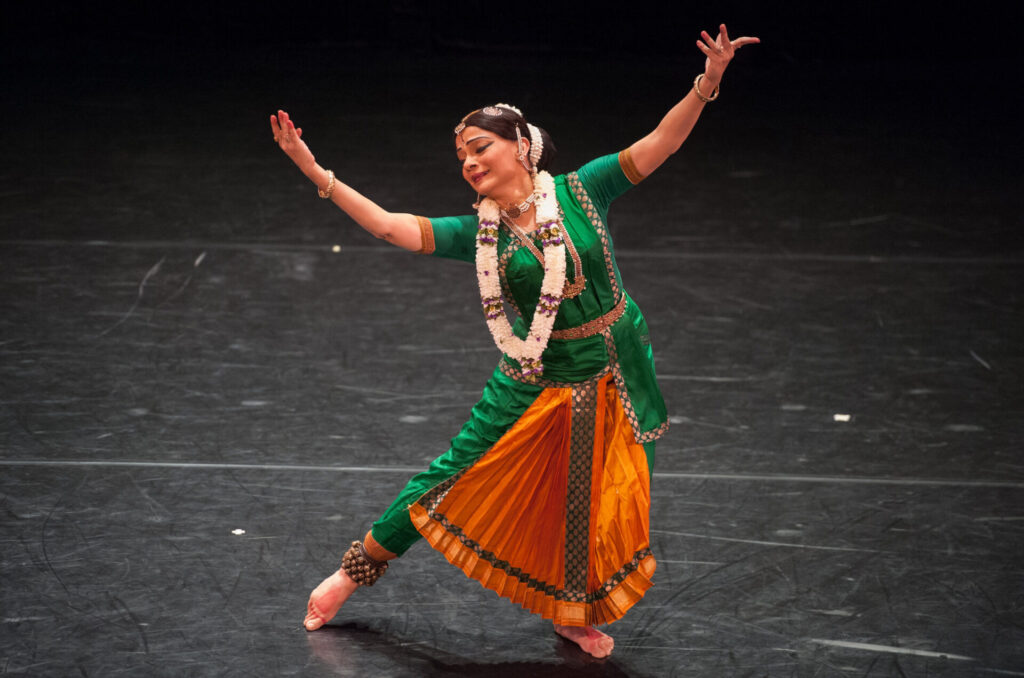 What about dancing during the Instagram era?
If you think a quick snack is better than a relished dinner, you will choose that. But how long can you live on quick snacks? If people lose the quality of relishing anything in life, it could be food, it could be music, it could be dance, you will live a shallow life with shallow expectations, shallow commitment.
If someone wants to say that the dances one watches on the reels are classical dance, I feel sorry for those people because they really don't know what dance is classical dance. I don't wish to live on the reel strength.
How has learning changed with the new generation of dancers?
By and large, the trend has changed. People have less time and they want things done quickly. The new generation doesn't want to commit to one thing and wants to have many things. And perhaps their aspirations are different. But some young dancers are training hard.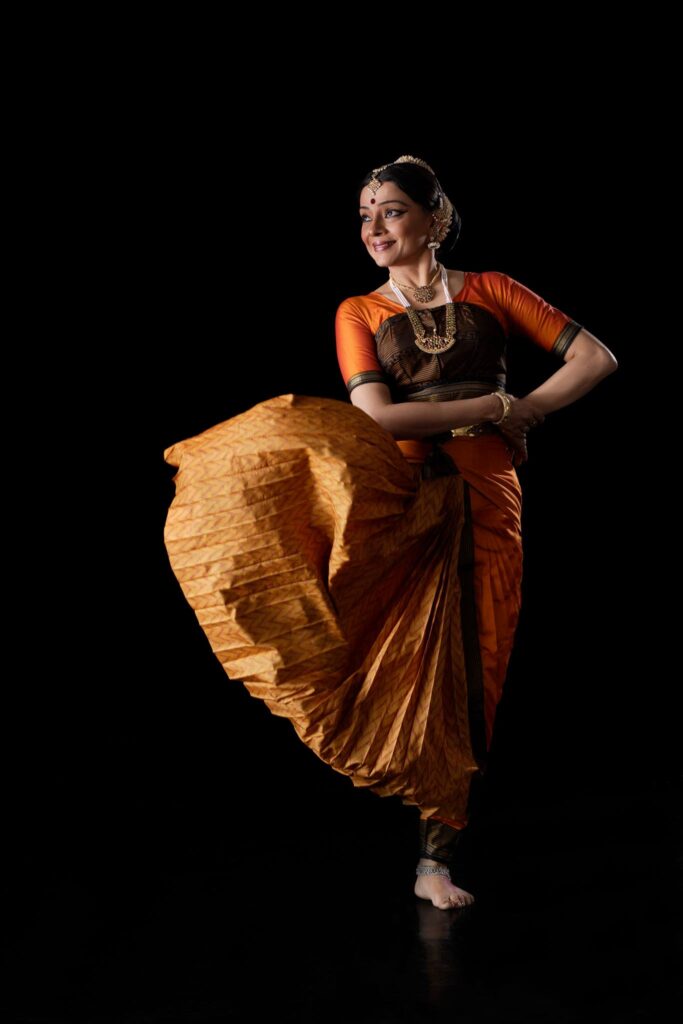 You have completed 50 years in dance. What was your first experience as a dancer?
Well, actually, my first memory is of my mother taking me to a dance class. But dance wasn't something I was interested in. But my mother was hugely motivational and she somewhere felt that I could dance. Being an artist changed my life in so many ways. And I don't think I could have done anything else other than dance, so I think this is the only thing I know how to do actually.
Finally, what is Anubandh?
Anubandh– Connectedness is a vast canvas. At a deeper level, it is about learning to co-exist with a sense of connectedness and inclusivity when there is uncertainty in a fractured world. Anubandh is a call to the transformative power of hope. It explores the connection between nature and our lives, with elements like 'adavus', 'swarams', 'abhinaya' and traditional hand gestures, yet presented untraditionally.
I tried to reinforce our deep links with nature's five great elements – the generosity of the Earth, the rejuvenating powers of Water, the caressing pleasure (sukha) of the Wind, the unending depth of sorrow (dukha) in Fire; and the wonderment in sensing space and knowing that the same life-breath (prana) pervades all. The credit for creative collaboration goes to Sumantra Ghosal, while music production and sound design were taken care of by Sai Shravanam and the incredible light design was done by Niranjan Gokhale.