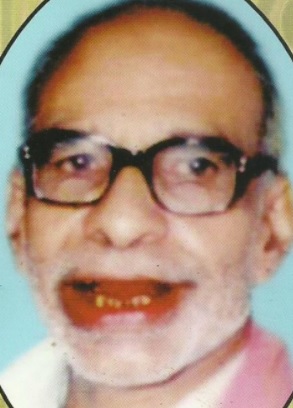 Kerala's first music critic V. S. Namboothiripad featured violinist Prof. T. N. Krishnan when the maestro was emerging as a dashing young performer. This article was written in the year 1954.
The function of accompaniments in music concerts is mainly to add the appeal of vocal music by increasing the emotional value and maintaining the musical continuity of the concert in general. As far as the Karnatic music concerts are concerned this function is fulfilled by the violinists more than any other accompanists. Mastery over the violin, by itself however high it may be, cannot make the violinist a successful accompanying figure on the Karnatic music stage: a kind of special skill, which is only found in a few violinists, is required to make a successful accompanist.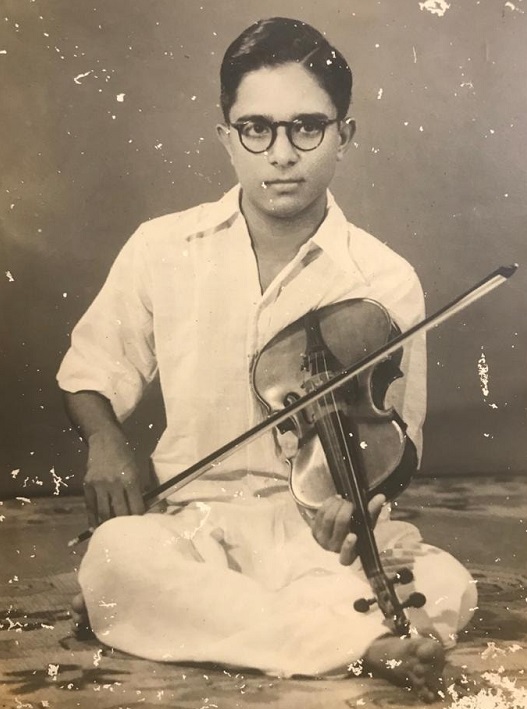 T. N. Krishnan, now is perhaps the youngest of the violin accompanists, in the realm of South Indian music. There is no doubt that it is his extraordinary genius that took him to the pinnacle of progress. Though a youth of twenty-five, he has been faring good in the performances of the outstanding vocalists for more than the last six years. He comes from Ernakulam. The son of Narayana Iyer, an amateur violinist, Krishnan had his musical lessons only from his father.
Afterwards when he became attached to Semmangudi, Krishnan got ample opportunity to improve himself by accompanying that giant vocalist; out of all that he has gained from his own father and from the exponents, he accompanied in their vocal performances.
Krishnan follows no teacher in violin playing; he plays with originality. The originality, attributed to his music, commands the ardent admiration of the millions of the music loving public of the South. Often his role in performances enthralls the audience with that polish which only a violinist can put forth mellowed by experience.
His pleasant face with a boyish expression foretells more bright a future career in violin playing. The fact, that artistes with genius can never be degraded, is true in all respects with Krishnan's rise. For though having a wide galaxy of high-handed violinists with long-extended service on the stage, he is able to flourish and win an array of fans.