How the pioneering efforts of the dance students at Kalamandalam and across India gave birth to different schools of Mohiniyattam.
Teachers impart the power of knowledge and every discipline or art form requires a guide and a teacher for it to thrive. In the previous article, we discussed the emergence of two styles of Mohiniyattam through the pioneering efforts of Kalamandalam Kalyanikuttiyamma and Chinnammuamma. These styles evolved in the 1970s through the 1990s, thanks to the first generation of students comprising eminent performers and researchers in India and abroad.
In the 1970s, another young artist and art visionary – Dr Kanak Rele – arrived in Kerala. She was trained in Kathakali under the tutelage of Guru Panchali Karunakara Panicker. Rele was inspired by Mohiniyattam and in the early 1970s, she travelled to Kerala and filmed Kunjukutty Amma, Chinnammumma and Kalyanikuttyamma. Since then, she took a deeper interest in Mohiniyattam and also developed the concept of body kinetics in dance using which she interpreted the movements of Mohiniyattam. She also continued her research under Kavalam Narayana Panicker who introduced her to Sopana Sangeetham and the indigenous Tala (rhythm) system of Kerala for Mohiniayttam choreographies.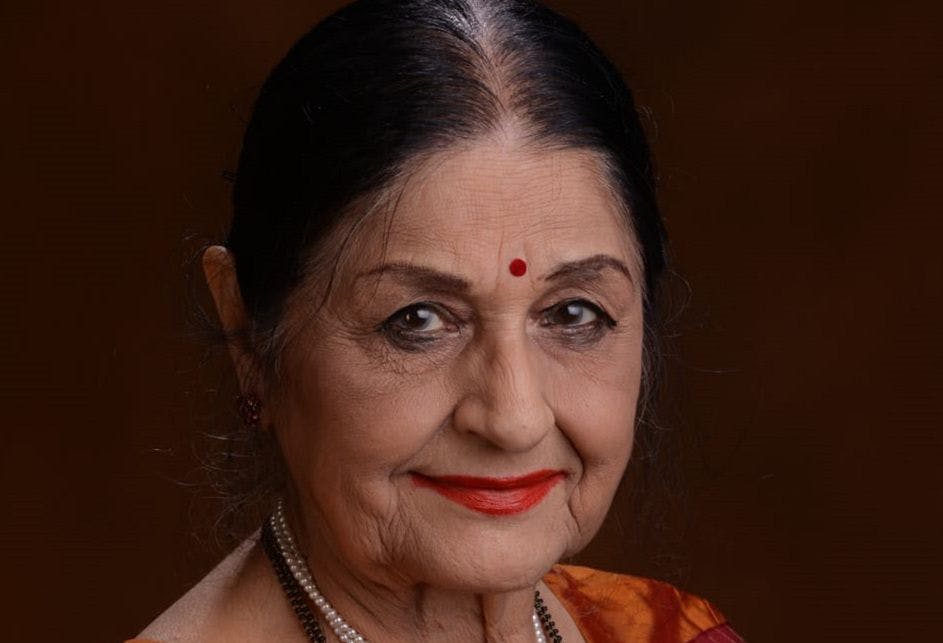 Rele also had an academic career and established the Department of Fine Arts at the University of Mumbai and the Nalanda Nritya Kala Mahavidyalaya in 1972. All these initiatives gradually contributed to the development of another branch of Mohiniyattam, which is often referred to as the Kanak Rele school of Mohiniyattam. Acclaimed artists such as Sunanda Nair who were trained at Nalanda are the present-day torchbearers of this branch of Mohiniyattam.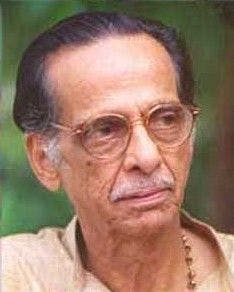 During this period another renowned dancer Bharati Shivaji who was initially trained in Bharathanatyam and Odissi, visited Kerala to undertake research in Mohiniyattam upon the advice of Kamaladevi Chathopadhyay, a social reformer and freedom activist, among other things. Shivaji undertook brief training in Mohiniyattam from Kalamandalam Sathyabhama and Kalamandalam Kalyanikuttiyamma and pursued further studies in Mohiniyattam under the guidance of Kavalam Narayana Panicker. Her productions adopted aspects of indigenous Kerala traditions including Sopana Sangeetham and developed into a distinct branch of Mohiniyattam.
Adaptation of Styles
While different branches of Mohiniyattam evolved in different parts of India and the world led by the individual styles of lead performers, these are not mutually exclusive styles. There is a lot in common across these styles while individual aesthetic sensibilities have resulted in distinctive adaptations of Mohiniyattam. Some dancers were trained in more than one style and have tried to assimilate the best of both.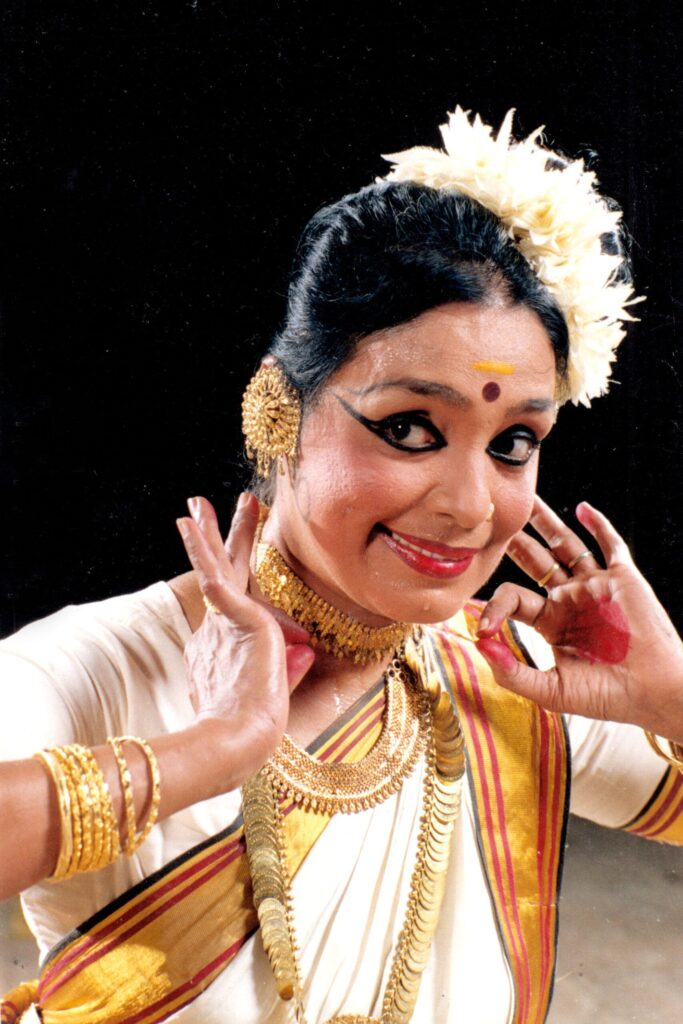 For example, Kalamandalam Sugandhi who initially trained under Kalandalam Sathyabhama at the institution undertook further studies with Kalamandalam Kalyanikuttiyamma. In fact, I got trained under Kalamandalam Kalyanikuttiyamma in the late 1960s and later I spent some time in Kalamandalam with Prof Sathyabhama learning the new Adavus she incorporated into the lessons.
In Kerala, the legacy of Kalamandalam style Mohiniyattam was carried forward by eminent first generation of teachers and performers comprising Kalamandalam Kshemavathi, Kalamandalam Sugandhi, Kalamandalam Vimala Menon, Kalamaṇdalam Sathyabhama, Kalamaṇdalam Padmini, Kalamaṇdalam Mythili, Kalamaṇdalam Kusumam Gopalakrishnan, Kalamaṇdalam Sumathi, Kalamaṇdalam Saraswathi, Kalamaṇdalam Leelamma, Kalamaṇdalam Leelamani, Kalamandalam Hymavathi and Kalamandalam Lathika among others. The wide adoption of this style for Kerala school youth festivals made it immensely popular all over Kerala.
(Assisted by Sreekanth Janardhanan)
Click here for more on the series
Write to us at [email protected]