Vathayanasana or horse pose will increase flexibility and balance.
In the preceding sections of this series, we explored various standing and sitting yoga poses and their advantages for dancers in achieving impeccable postures. In this section, we will delve into Vathayanasana, also known as the horse pose.This pose enhances the mobility and flexibility of all joints, enabling a wide range of movements and facilitating the dancer's ability to move the body with grace and agility.
Vathayanasana functions as a balancing posture, promoting greater stability.
Procedure:
Assume a seated position and fold one knee, allowing the foot to rest on the fold of the thigh (inguinal fold). Supporting the body with the hands, lift the body and rest it on the folded knee and the foot (with the heel raised) of the other leg.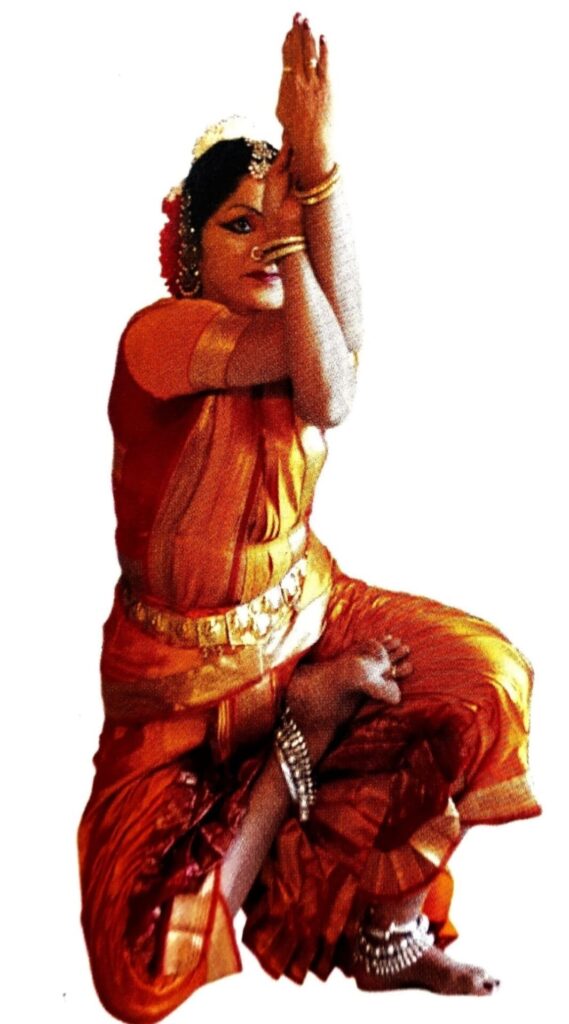 Straighten the back, and while maintaining balance, raise both hands, crossing them as depicted in the accompanying image, and take deep breaths five times. Repeat the same steps on the other side.